It's been going a long time….
1. Founded by dog biscuit salesman Charles Cruft in 1891, it started as the "First Great Terrier Show". Five years later it was renamed "Cruft's Greatest Dog Show" and opened to all breeds
2. Queen Victoria's Collie, Darnley II, and two of her Pomeranians won prizes in 1891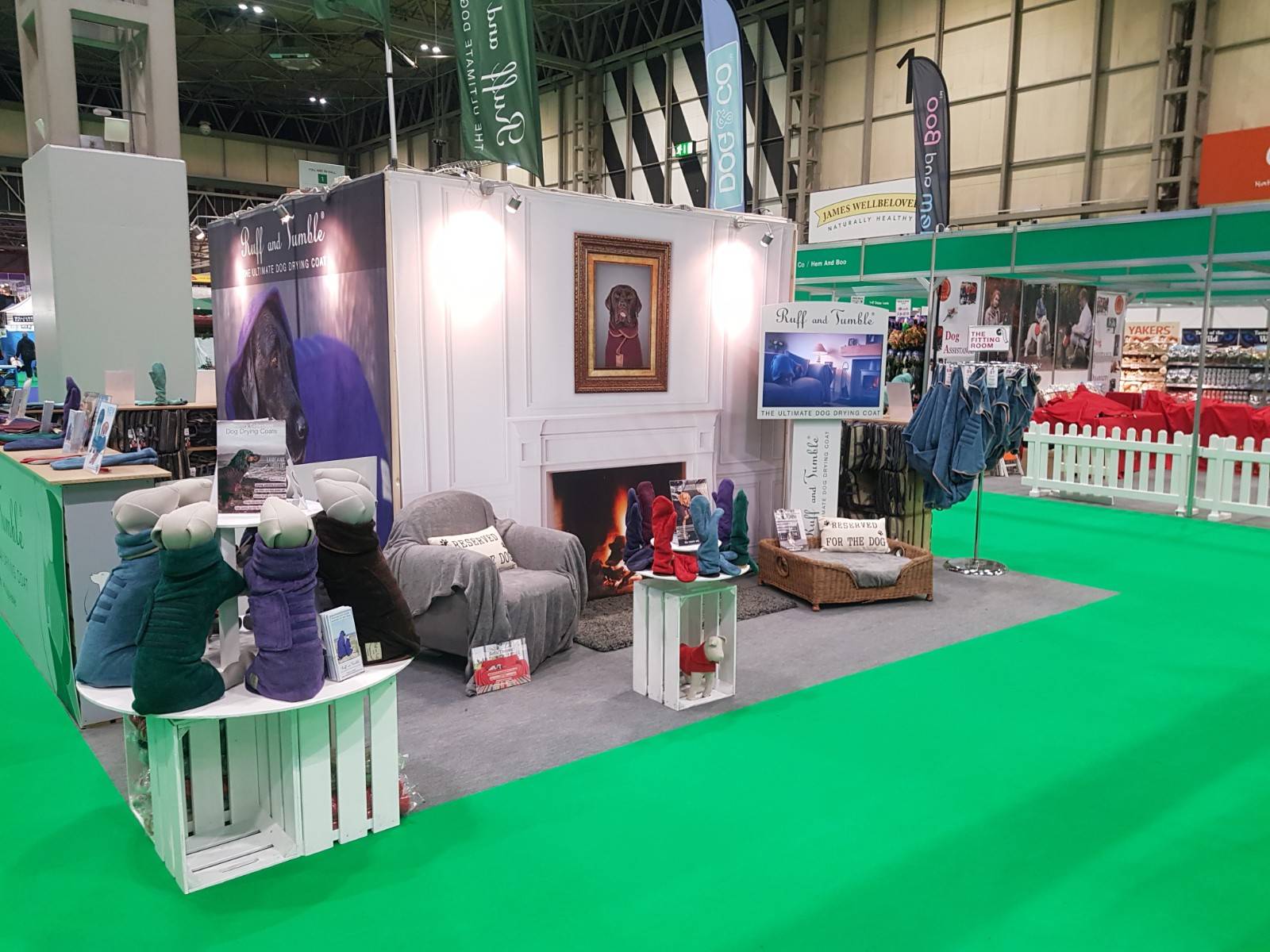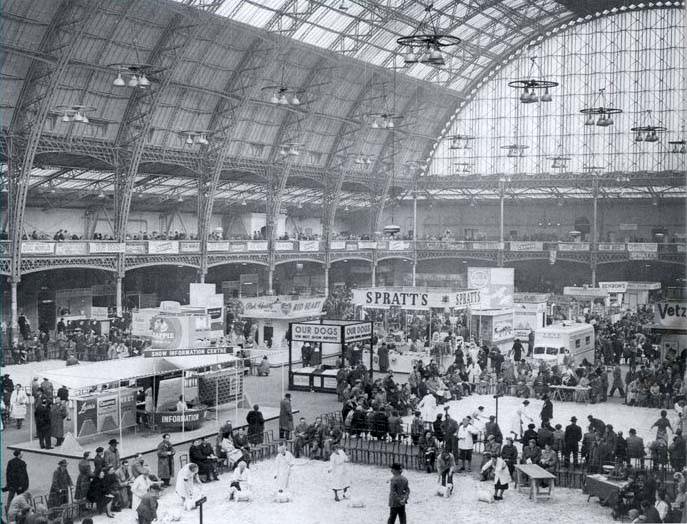 So many dogs and even more people….
3. At the first show in 1891 there were 2437 entries and 36 breeds
4. In 2019 there were 21,000 entries and 220 breeds from 44 countries
5. 4% of these are overseas entries but 'Rex-it' means this is 11% down in 2020 and the lowest for a decade
6. In 2019 over 166,000 visitors attended over the four days, making it the highest attended Crufts since it began 128 years ago
Which dogs reign supreme?
7. Retrievers top the list of entrants
8. Cockers spaniels have won Best in Show most times – SEVEN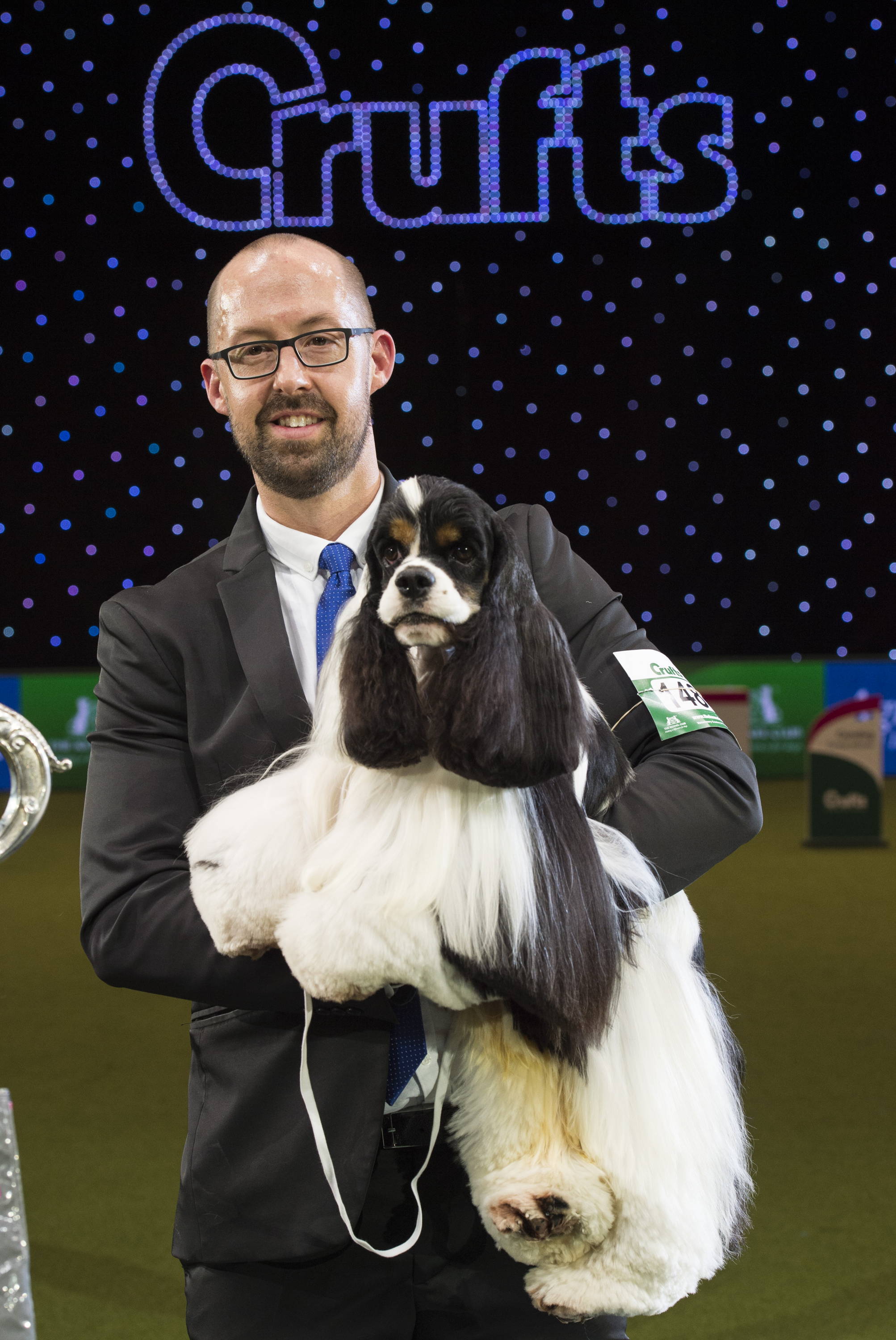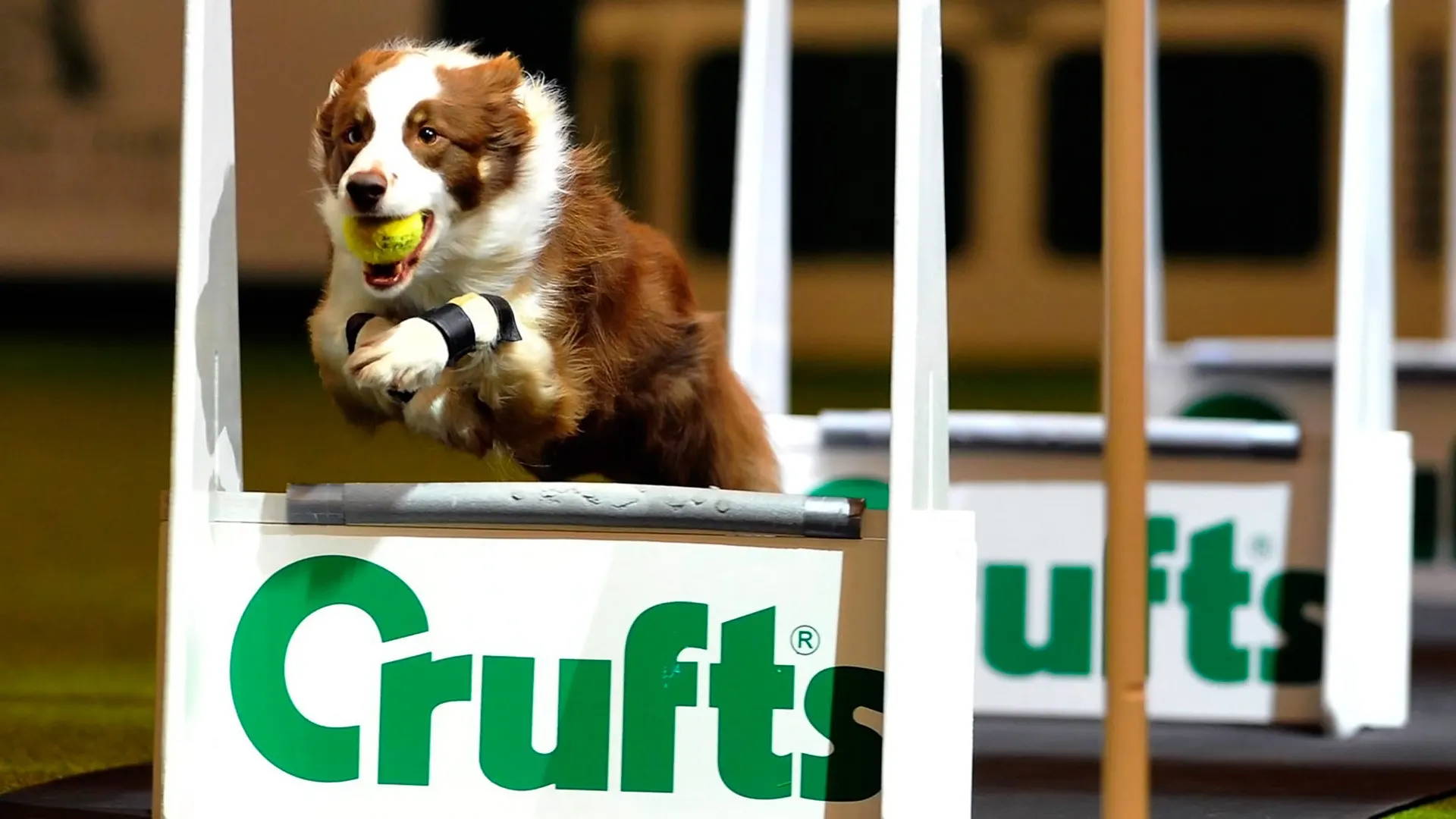 And it's so much more than a dog show…
12. In 1980 the first official Agility competition was held at Crufts
13. In 1990 Flyball was first demonstrated
14. In 2000, the Kennel Club started Scruffts – a show for crossbreeds, which compete for the titles of Most Handsome Dog, Prettiest Bitch, Child's Best Friend and Golden Oldie
Weird facts that may help in a pub quiz one day!
15. In 1974, Crufts featured in a murder trial. An Old Bailey jury heard how a man who started an affair with a woman he met at Crufts was then stabbed to death by his wife - with the knife he used for their dog's food…
16. Crufts competitors are well known for fancy names but the 2007 Best in Show - a Tibetan terrier named Araki Fabulous Willie - is one of the strangest. (The pooch is also grandfather of TV presenter Clare Balding's beloved pet, Archie.)
17. Around 350kg, (or 55st), of canine fur will be cleared from the Birmingham NEC following the show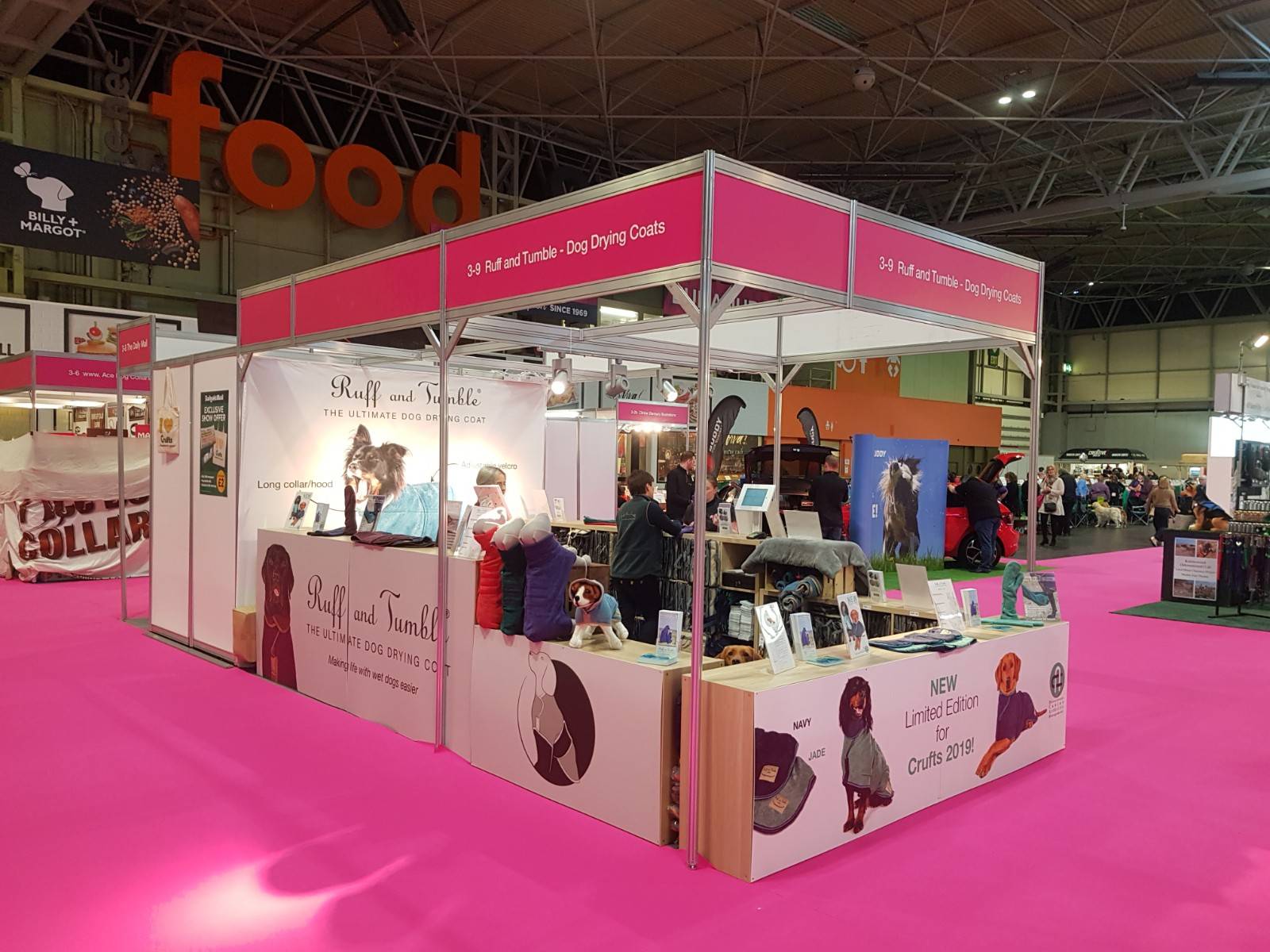 Most important facts of all…
18. Ruff and Tumble is launching its fourth Limited Edition Drying Coat at Crufts in 2020
19. Enter a competition to guess the colour – follow us on Facebook and you'll see a post soon. The winner will be the first person to own the new Limited Edition in the UK
20. Find our TWO stands in Hall 1-116 and Hall 3-9
21. We're giving away very high-quality Jute Tote Bags – come and get yours!
22. Hooch, Richard's Chocolate Lab, sat on Clare Balding's lap when he was a puppy and was on the telly again with her last year. It's fair to say that this is the most exciting thing that's ever happened to Richard, erm we mean Hooch.. 😉
If our Crufts facts have piqued your curiosity, then feel free to also read and explore our
Ultimate Survival Guide to Crufts
!