The scale of Crufts has to be seen to be believed. Every dog breed, accessory, sport and show - it's there. We guarantee that you'll have a laugh, learn something new and discover a perfect product you'll love. If you've never been, check out our top ten reasons to go below - we all deserve a fun day out!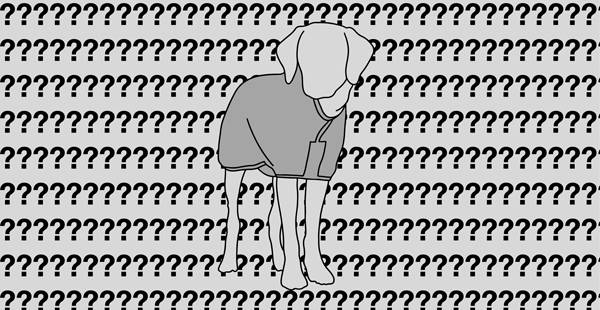 1 - Buy our Limited Edition Drying Coat!
Every year we launch a Limited Edition Drying Coat, exclusive to Crufts, and we like to keep you in suspense about the colour until the last minute! If we have some coats left we put them on the website the week after.
To be sure of getting your mitts on the Crufts Limited Edition, come and see us and buy all our dog drying products at show prices. We have two stands: Hall 1, Stand116 and Hall 3, Stand 9. We're giving away free Tote bags too!
Enter the competition to win the Crufts Limited Edition Drying Coat and Mitts here.
The competition closes at 9am on 9 March.
2 - A Crufts ticket is great value for money
A ticket to Crufts starts at £21.60 for a Thursday ticket and children under 9 are free. The day starts early and ends late, and this price includes entry to the arenas and shows - there are no hidden extras. If you pre-pay your parking it will cost you £12 and you'll save at least £4.
3 - It's THE place to choose a dog breed to suit you
You can see 200 dog breeds in one day under one roof at Crufts in the Discover Dogs Area.
Chat to breeders, ask questions and do all your research in one hit.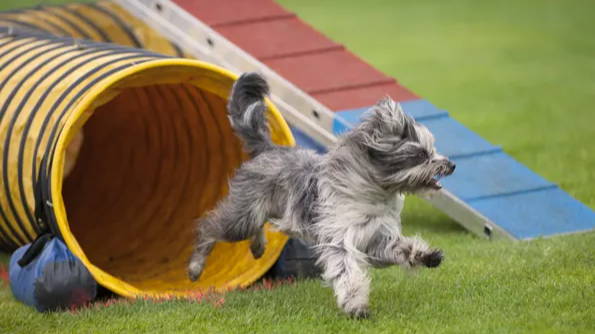 4 - Watch the Agility
There are agility competitions every day in the Main Arena. You'll be in awe at the skill level, passion and determination of the dogs and their trainers, but you'll also find it hilarious when things don't go right...
5 - Don't miss Flyball!
The speed and skill of Flyball is what makes it so exciting - and it's nail biting as teams compete in the Main Arena to become Crufts Champions.
6 - Watch your favourite breed competitions
Every day at Crufts focuses on different breeds, so you'll probably choose a day/s that you are most likely to see the breeds of dogs you own. If you have a crossbreed, you can enter 'Scruffts' before Crufts and enjoy watching the finals when you are there. If you are interested in learning more from people who love their dog breed as much as you do, it's a great opportunity to meet fellow enthusiasts.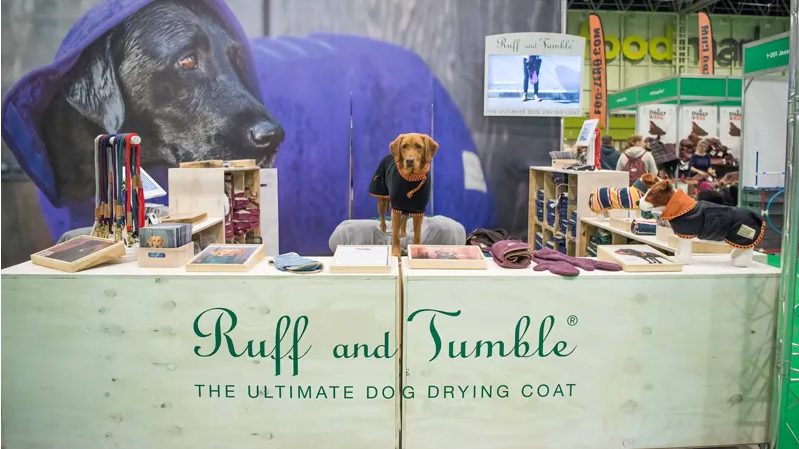 7- Go shopping!
Crufts is the biggest pet shop you'll ever see. And every exhibitor has show offers so it's a great opportunity to compare products and grab a bargain. Many dog manufacturers use Crufts as a platform to launch new products, so you'll have the opportunity to test, touch and sample new products for your dogs that you wouldn't normally see. Plan your shopping here.