May is National Walking Month, so what better time to share a love of walking dogs and look at ways to find the best routes near where we live or further afield. Holiday season is coming and it's fun researching the areas you are visiting and finding the best walks, restaurants and places to visit. This handy short guide has some time saving links and details Ruff and Tumble's warehouse staff, Mike and Nicole, favourite walks in the UK.
10 dog walks for map lovers
Ordnance Survey's clever guide of ten dog friendly walks links to the map you need to show you the way. Millets have compiled a guide of 50 UK wide walks linked to the map you need, showing difficulty, time and distance too.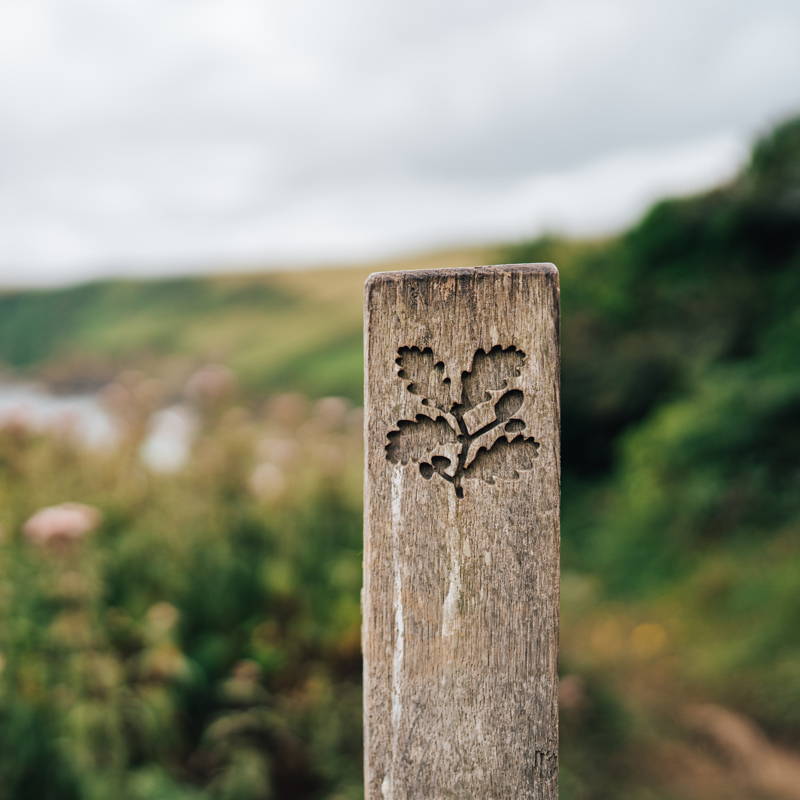 Long days out with your dog at dog friendly places
The National Trust is a national treasure, and their guide to dog friendly walks in their destinations is superb. Split into ten UK regions, there are lots of suggestions in each area.
Finding a dog walk in an unfamiliar area
The Walkiies website is great. Simply type in the place you need to find a dog walk and discover lots of recommendations uploaded by dog walkers with details like car park charges and poo bin availability! When we searched 'Oakham', 40+ walks within a 25m radius were listed. The aptly named Dog Walks near Me has fewer listings but you can download maps which is always a bonus for a new walk you are unfamiliar with.
Two favourite walks from Ruff and Tumble staff...
Nicole and Mike, who both work in the R&T warehouse, reveal their favourite walks below. Being true Ruff and Tumblers, mountains and sea are heavily featured…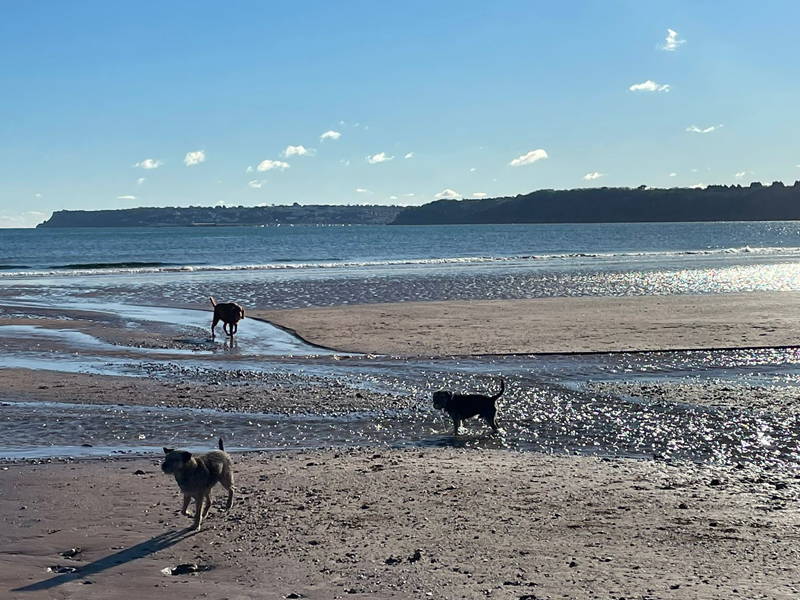 Mike - the SW Coastal Path, Daddyhole Plain to Torquay
On Mike's home turf, this walk is just an hour long. This scenic stroll has plenty of benches along the way to appreciate the fantastic view. Finish with a coffee at Lulu's dog friendly café.
Nicole - Derwent Water, the Lake District
If Nic's not at work, she's in The Lakes. This walk from Keswick around Derwent Water is 10m on a very clearly defined route. Along the way, if you wish to cut the walk short, there are several jetties where you can hop on a boat back to Keswick. Finish with a G&T in the Dog and Gun pub in Keswick; it's dog friendly, obviously…
No self-respecting dog stays clean and dry on a walk so don't forget your Ruff and Tumble gear...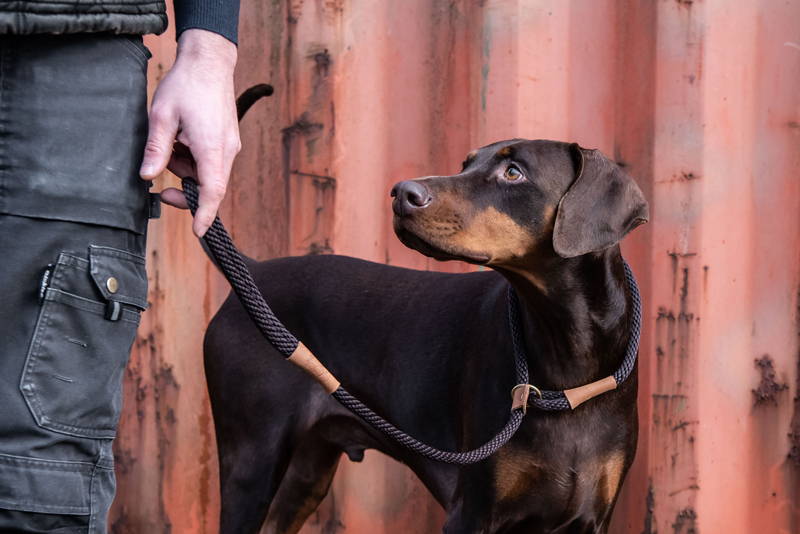 Stylish dog walking
Soft and strong, these fabric dog leads fold into a pocket easily – perfect for walking.
Easy washing
Ruff and Tumble's new dog shampoo and spray is gentle but brilliant at removing pongs! So, when your dog rolls in dead seagulls or fox poo when you're out walking, it's no problem!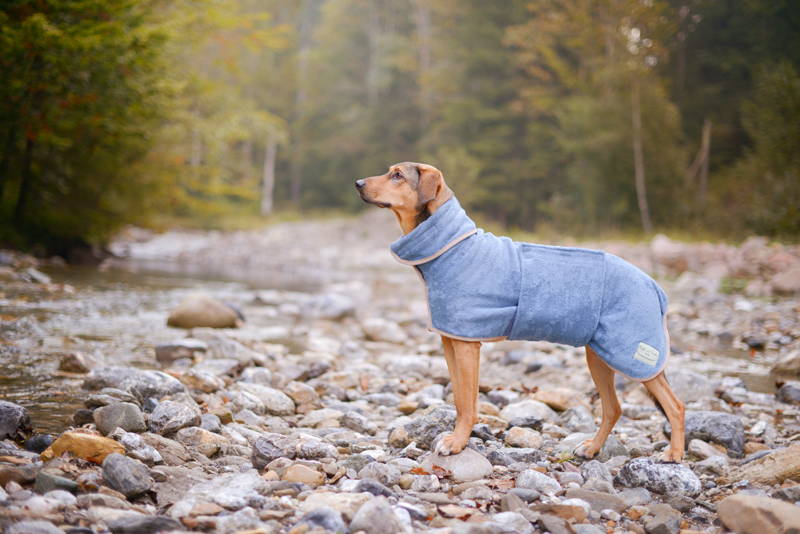 Quick drying
When you're out and about with the dog, there's nothing worse than facing the prospect of a wet and filthy dog in the car, pub or holiday cottage. The double layer of cotton towelling of Ruff and Tumble's Drying Coat dries dogs fast, holds in smells and keeps dogs warm and comfortable when on the move.