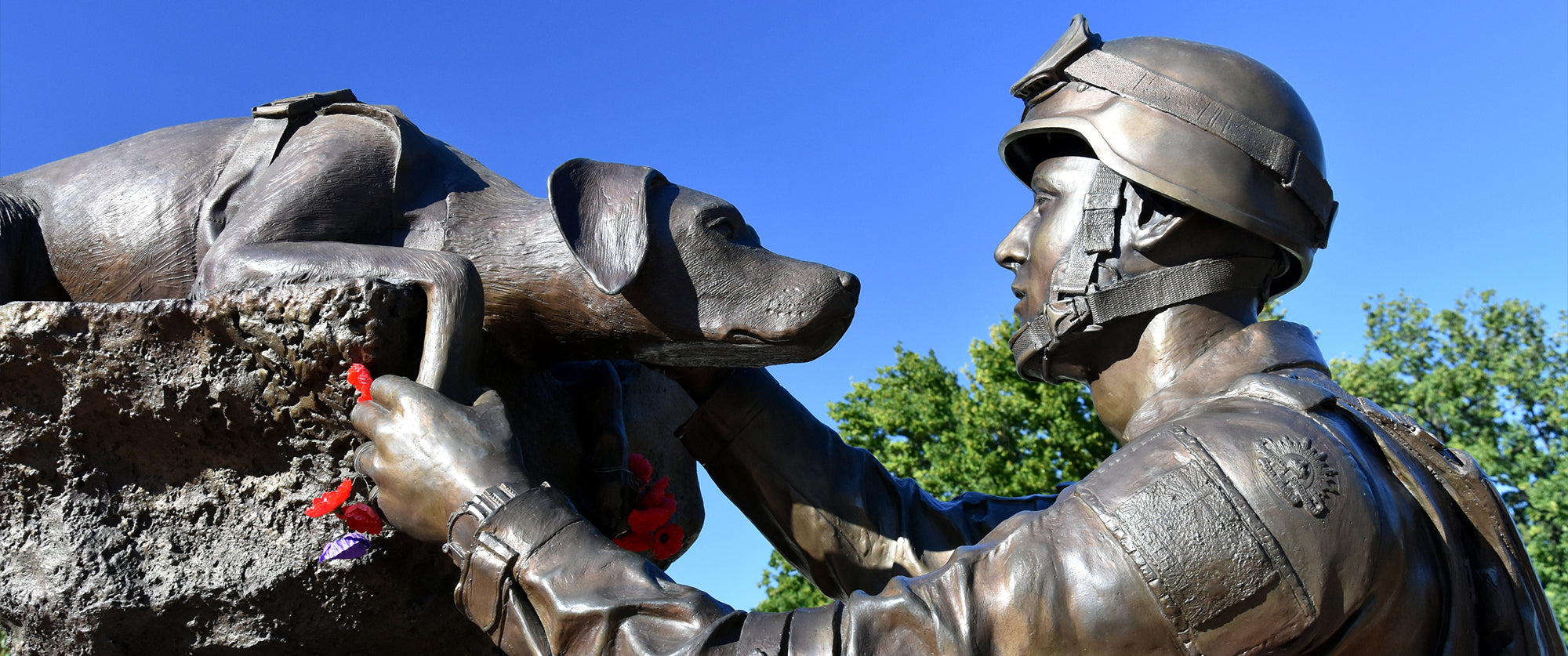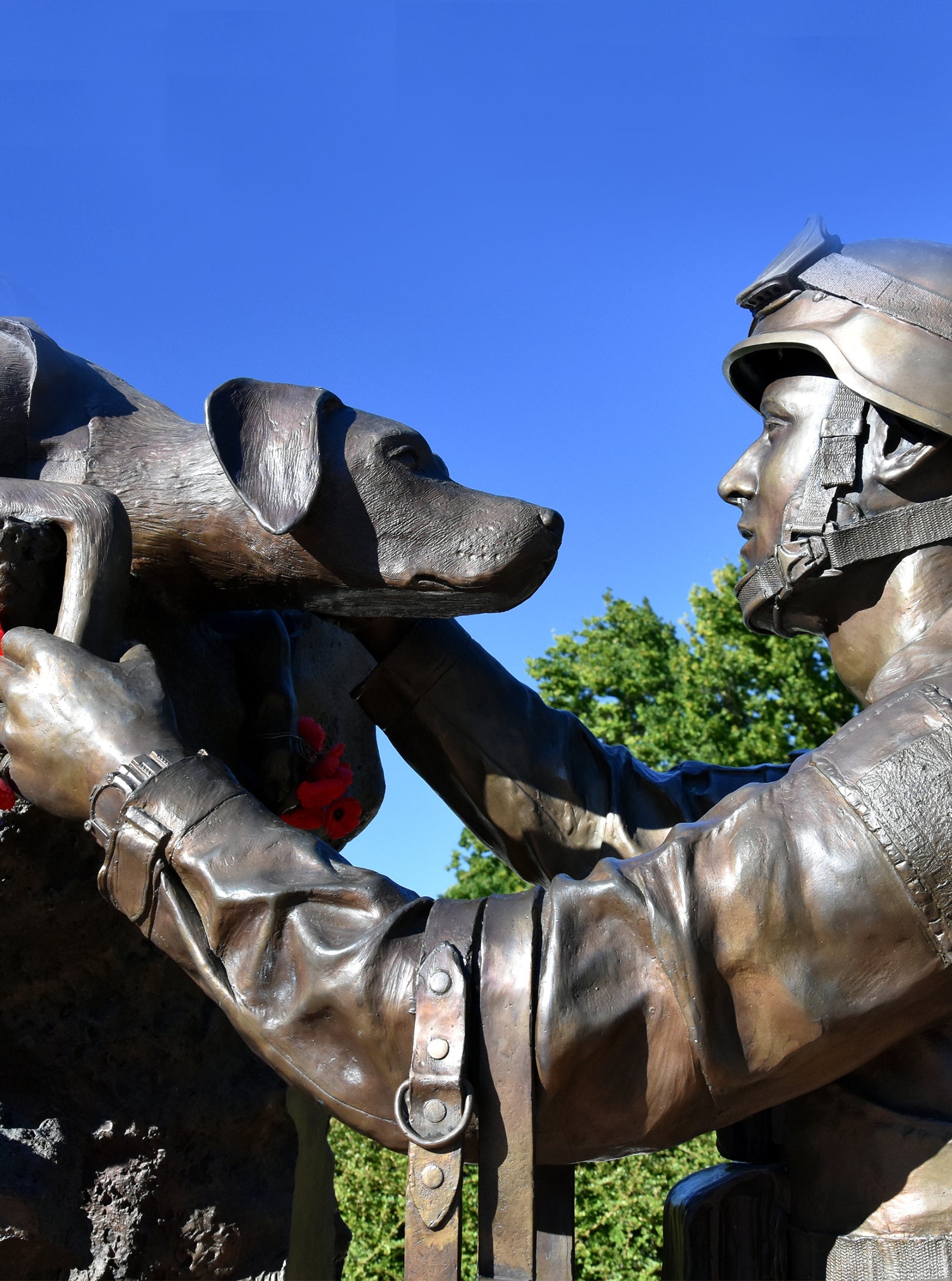 Dogs who made a difference
Remembering Dogs in war this Sunday
Dogs who made a difference
Remembering Dogs in war this Sunday
Remembrance Sunday is sombre and serious for good reason.
Selfless loss of life whilst helping others is humbling. Yet there is something about the stories of dogs in war which is heart-warming too. Even though they did not choose to go to war, weren't paid and obviously can't speak, they do not seem victims. They were comforting companions, skilled searchers, daredevil detectives and more. It's their complete selflessness which makes them the heroes we know they are.
To mark Remembrance Sunday, we've researched some stories about dogs who have received the PDSA Dickin Medal – the equivalent of The Victoria Cross. It is awarded to animals who displayed "conspicuous
gallantry or devotion to duty while serving or associated with any branch of the Armed Forces or Civil Defence Units".