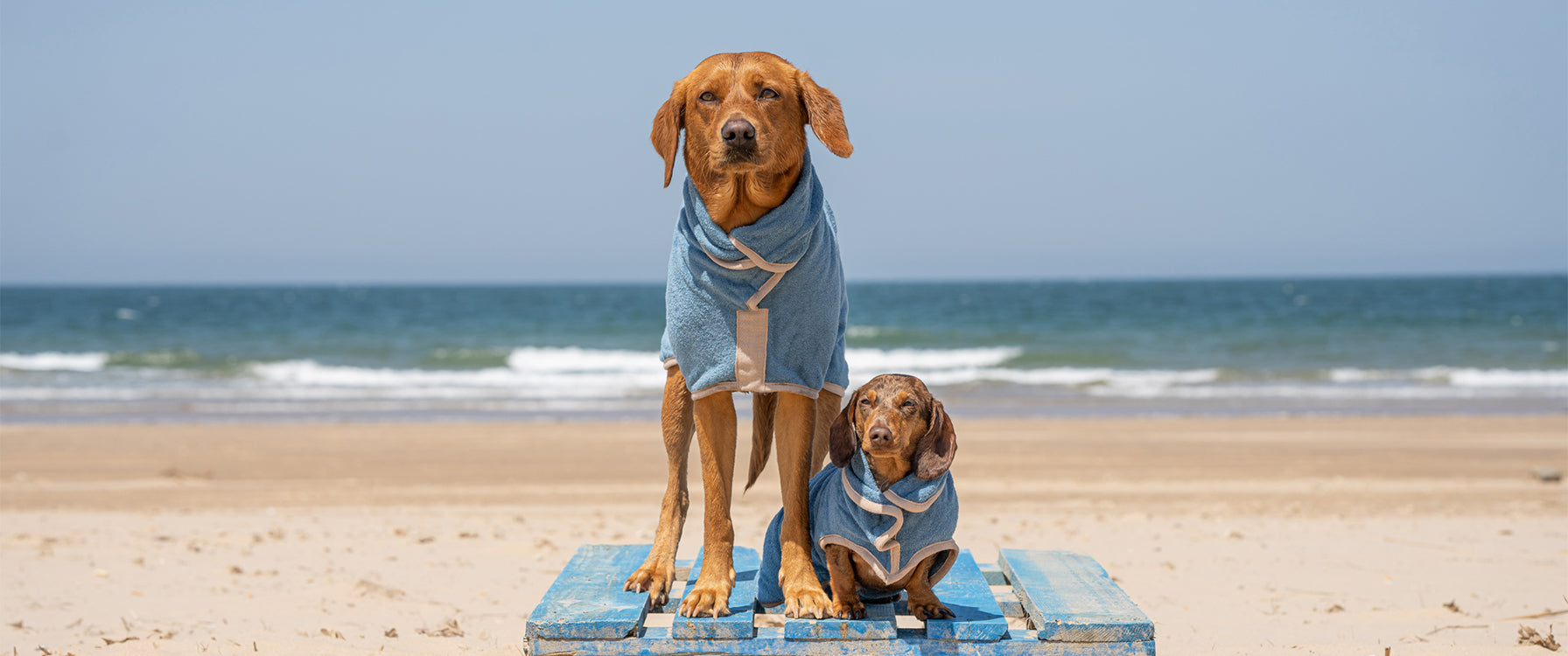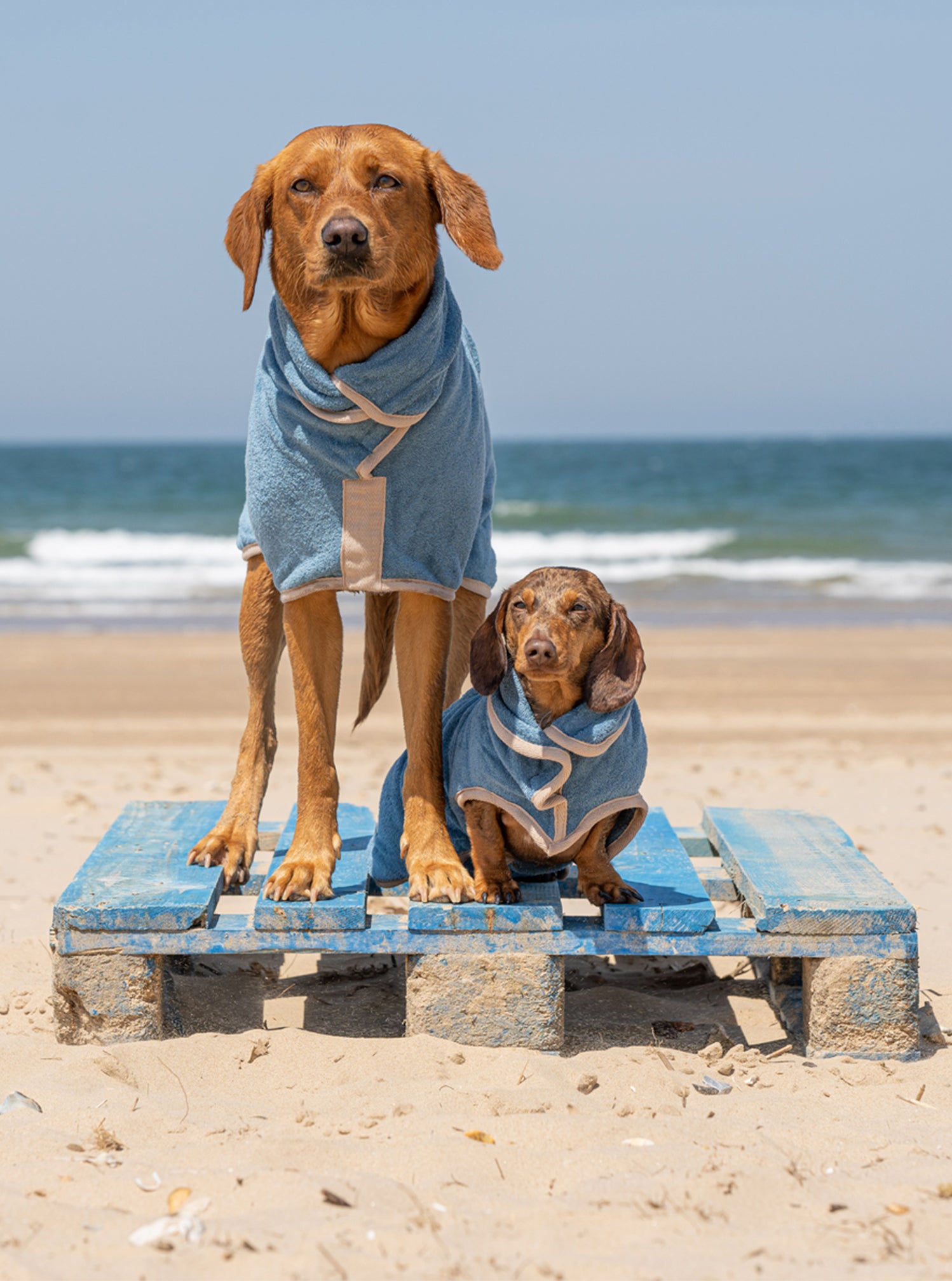 IT'S RUFF AND TUMBLE'S BIRTHDAY
Celebrating 10 years of how we've grown
IT'S RUFF AND TUMBLE'S BIRTHDAY
Celebrating 10 years of how we've grown
R&T is ten years old this year and we're feeling a little bit nostalgic! Looking back over all the Facebook/Instagram posts, photos and mailers has been fascinating. The early years were all about shows and sheer graft and as time has gone on, we've become more innovative and determined to continually improve.
When I retired from teaching music ten years ago, I never imagined I'd invent a cotton towelling Drying Coat for wet dogs and start a business! Fast forward 10 years and we've grown from one, (me!) to 10 employees, we sell 65,000 coats a year, attend up to 50 shows, have seven products, 450 stockists and sell coats all over the world. Thanks to our customers, we've come a long way, as you'll see as we look back over the ten years!
Thank you so much – our success is yours,
Alison XX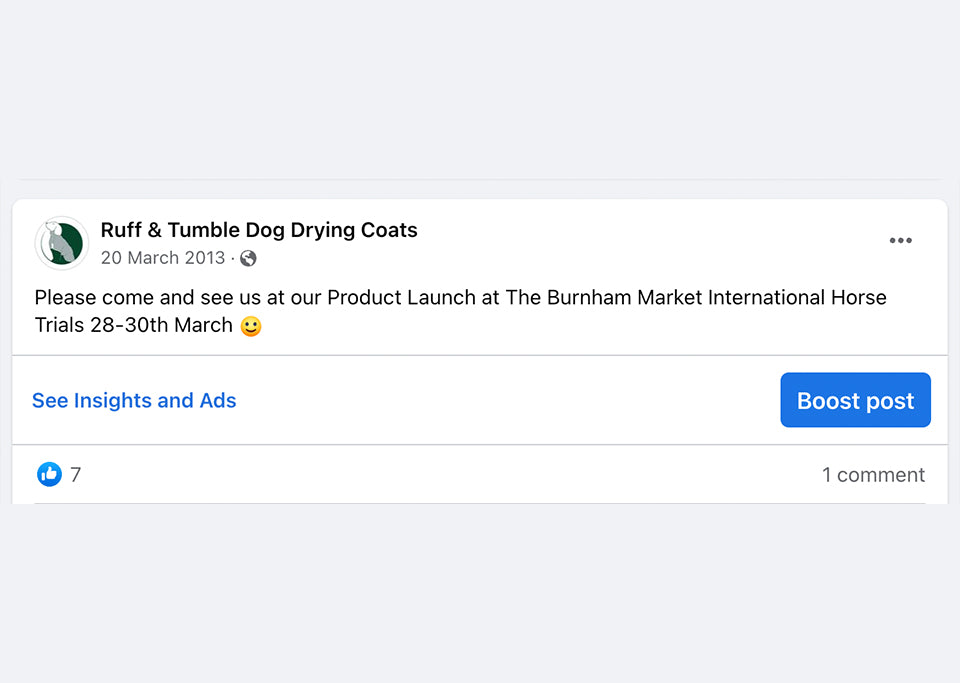 2013
Our first Facebook post in March 2013 - 7 likes!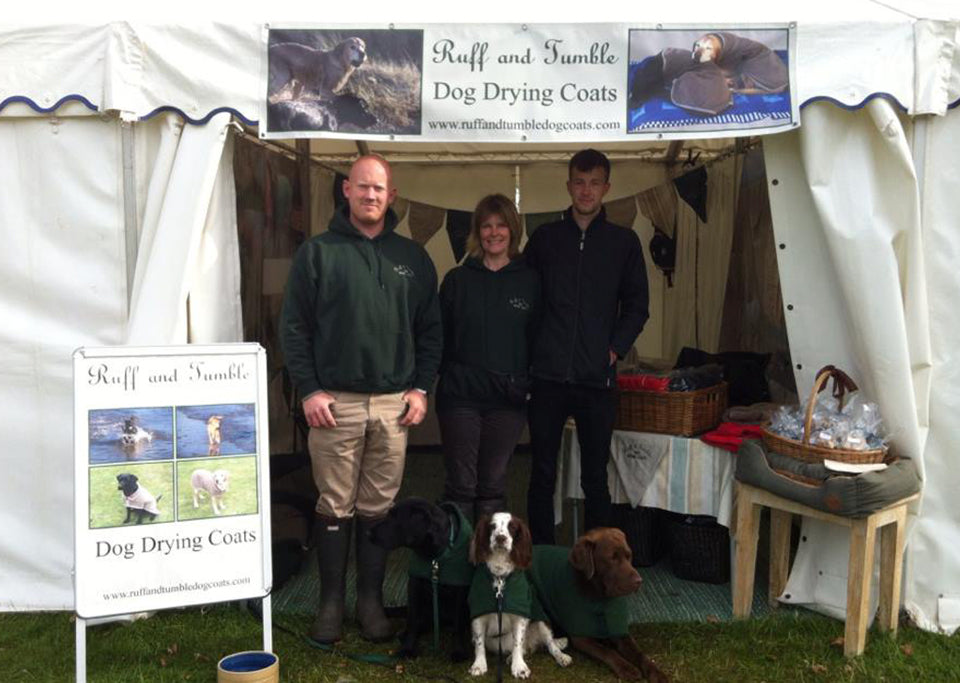 2013
One of our first shows, Houghton International Horse Trials.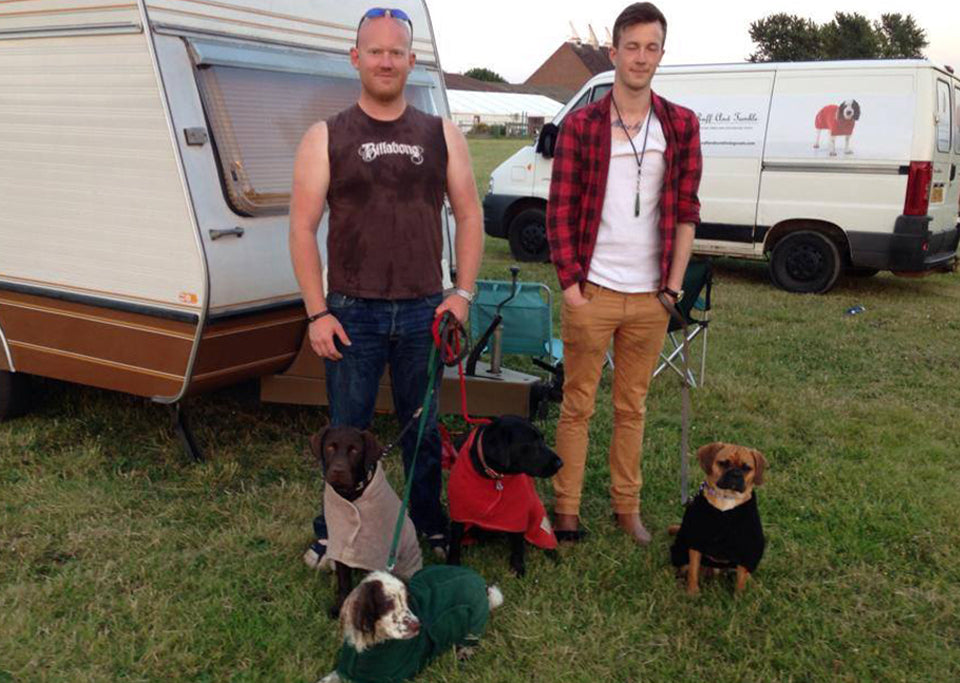 2013
Fancy accommodation... Not!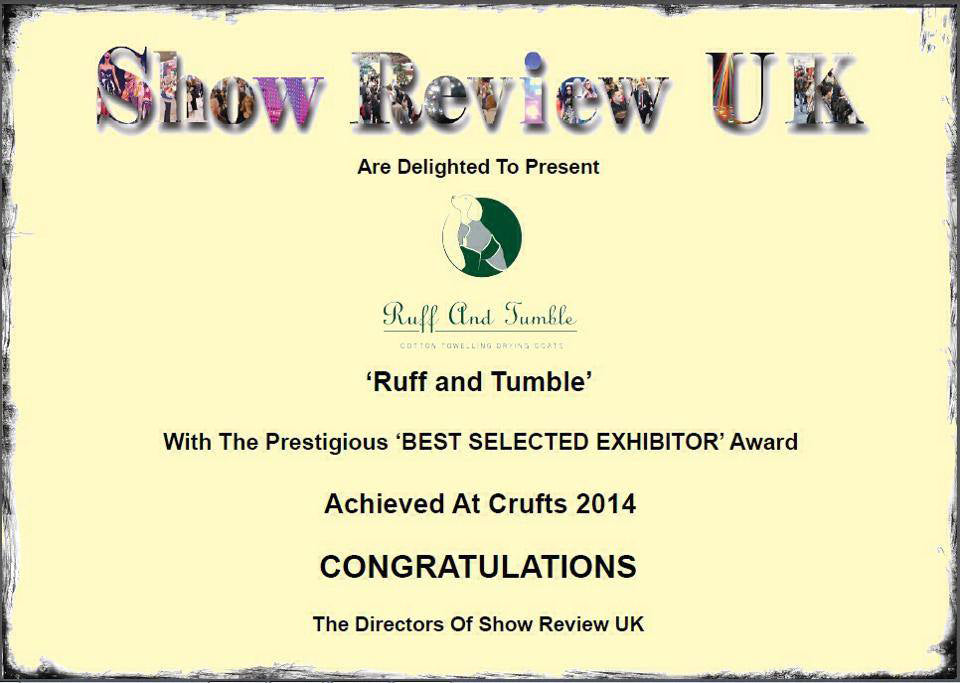 2014
We go to our first Crufts and we win an award!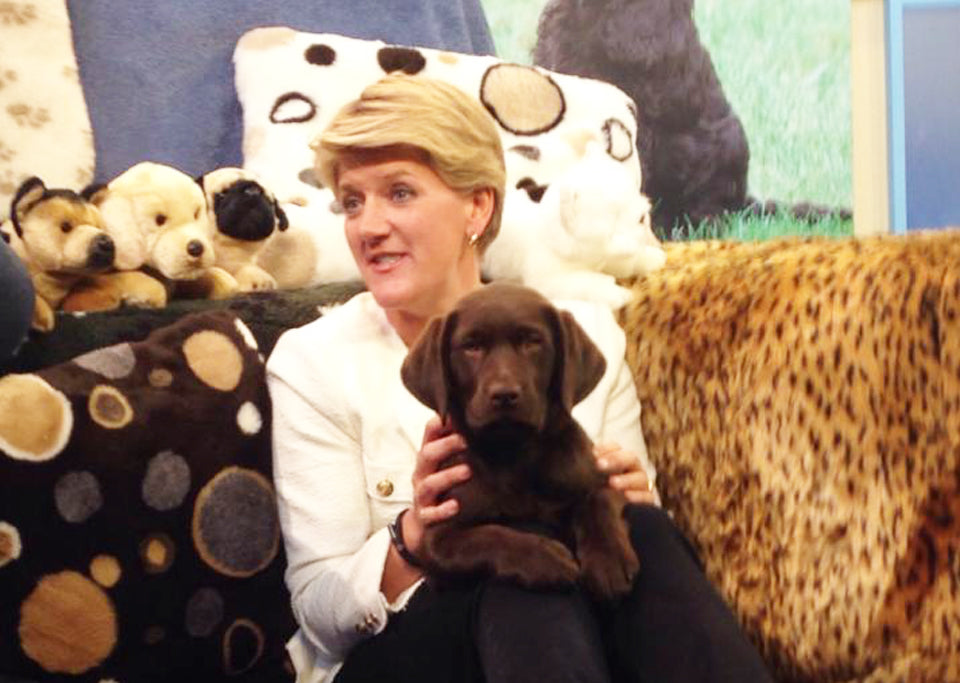 2014
Hooch gets on TV at Crufts!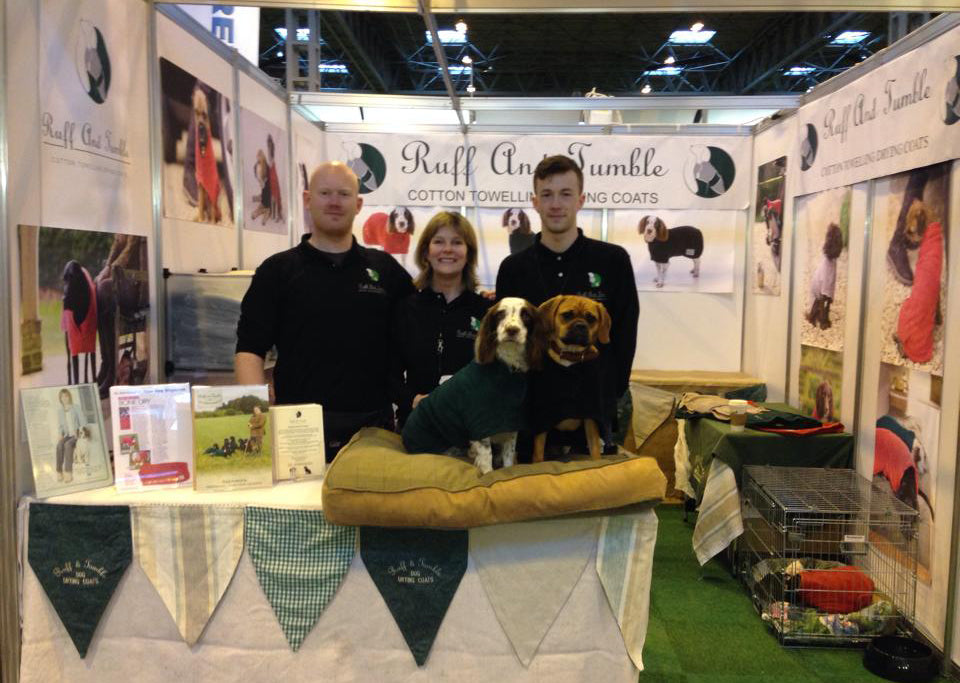 2014
Better stands and more shows. And moved into our first warehouse!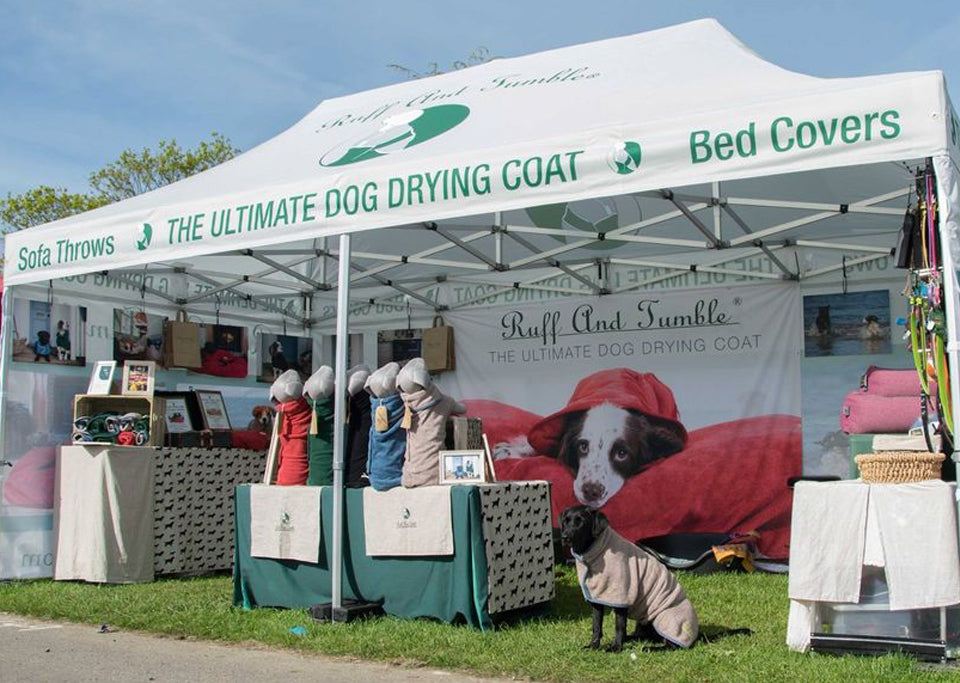 2015
Our show stands are still improving!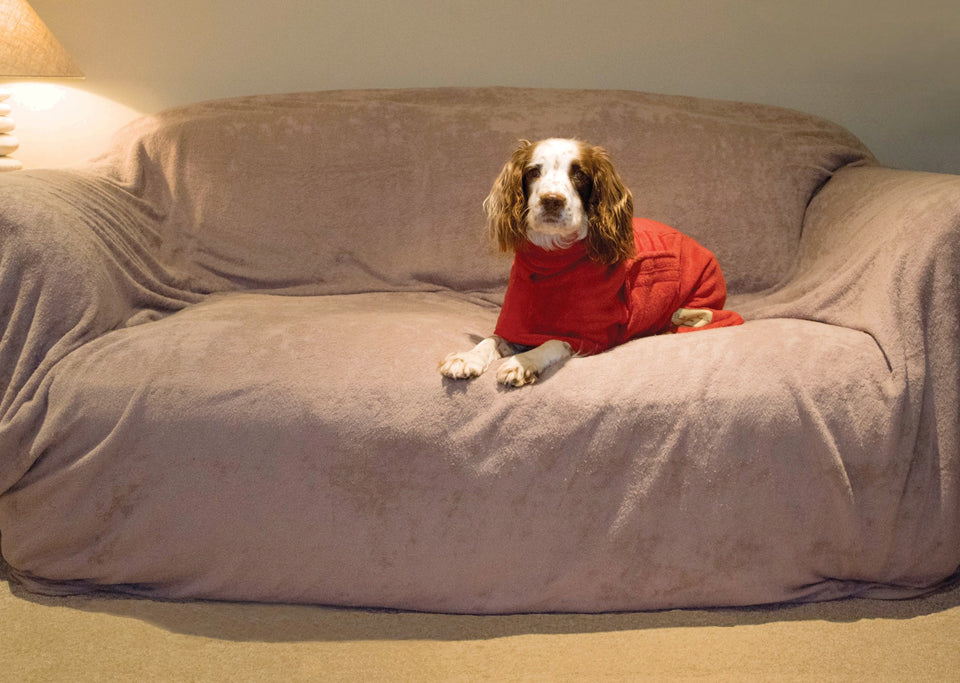 2015
Sofa Throws are launched in Mink and Driftwood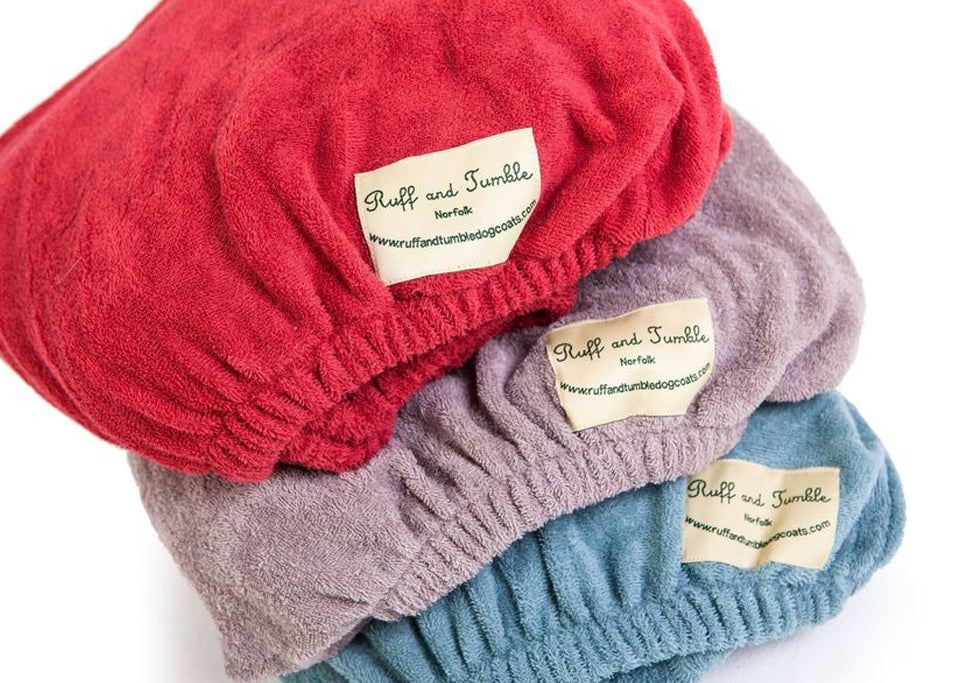 2015
Bed Covers are launched
2016
Drying Mitts are launched at Crufts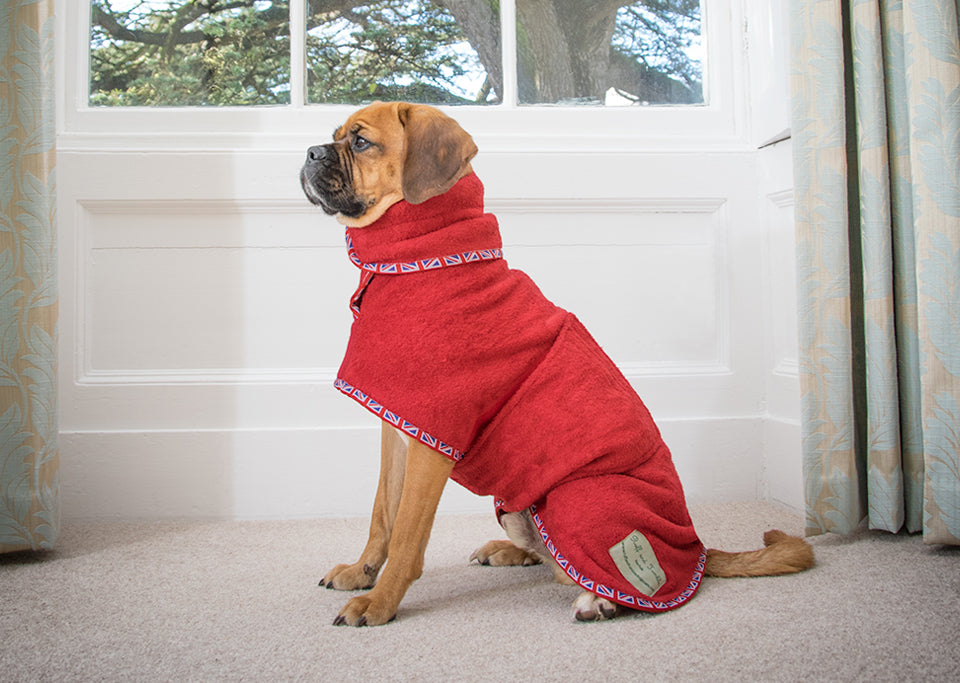 2016
Our first ever Crufts Limited Edition. We also had two stands!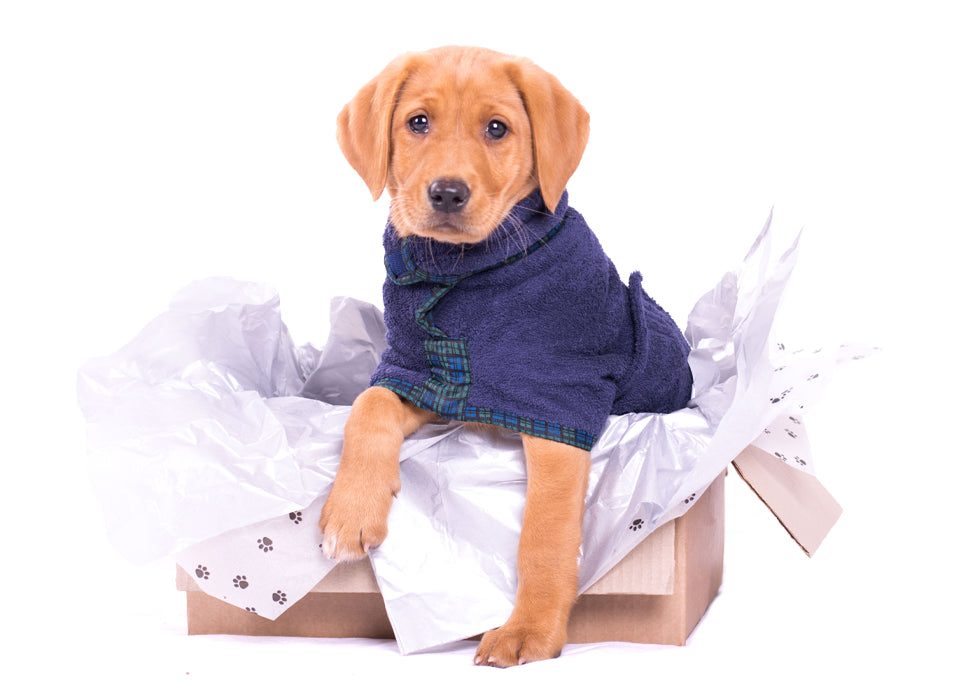 2016
Labrador puppy Red joins the team and models the Navy and Tartan Christmas Coat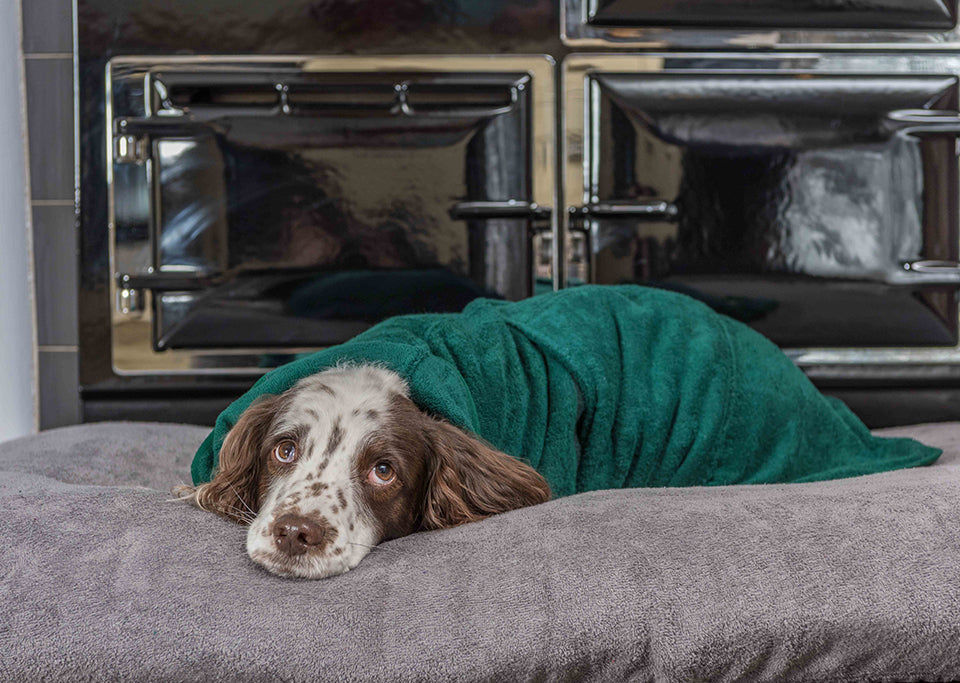 2017
Flint Bed Covers launched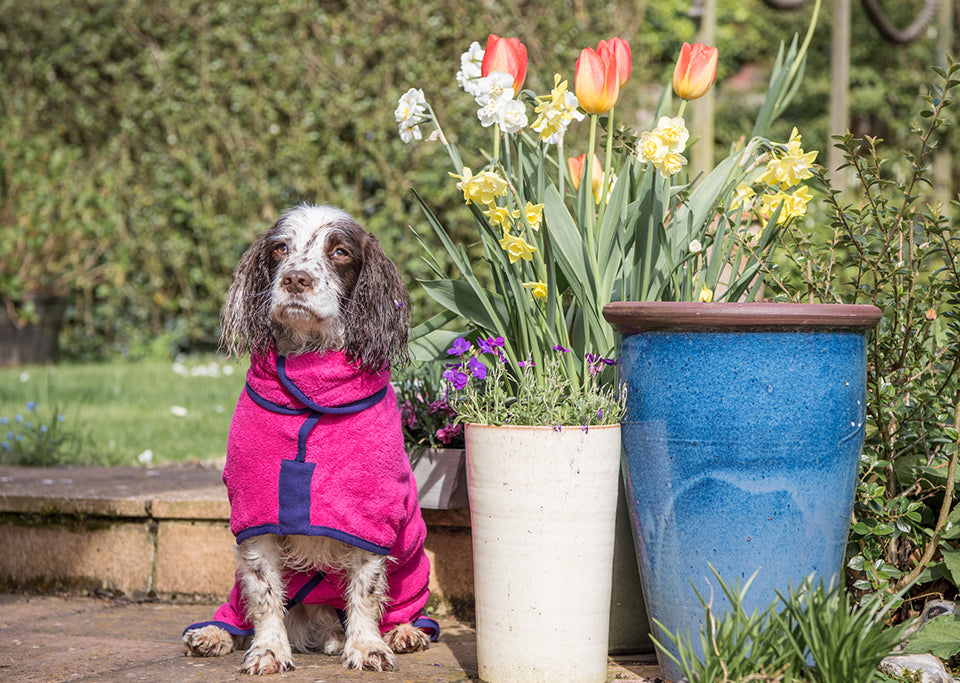 2017
Fuchsia pink Crufts Coat!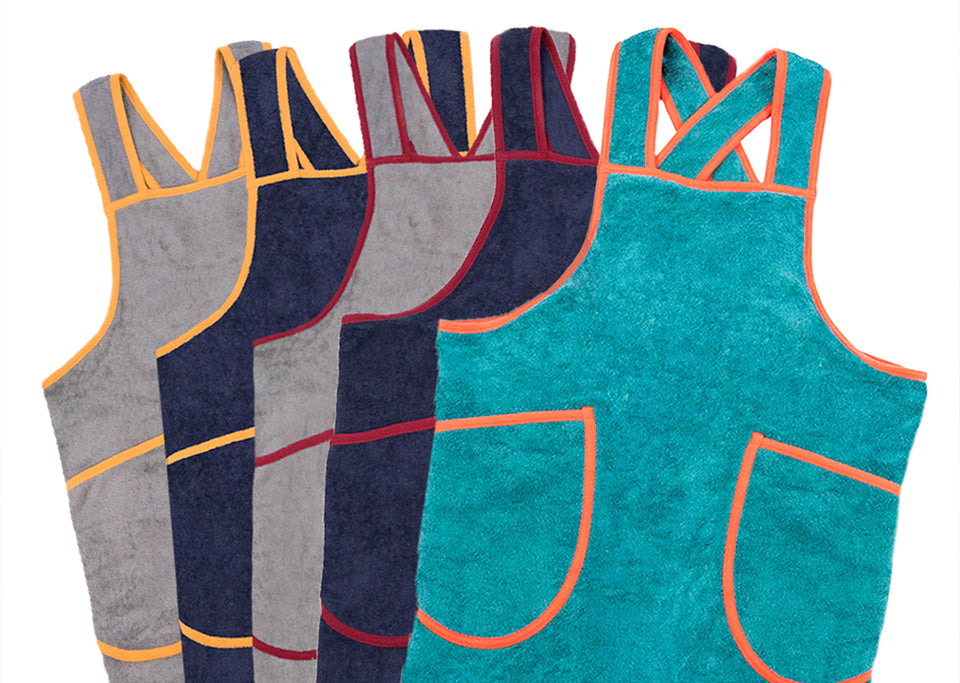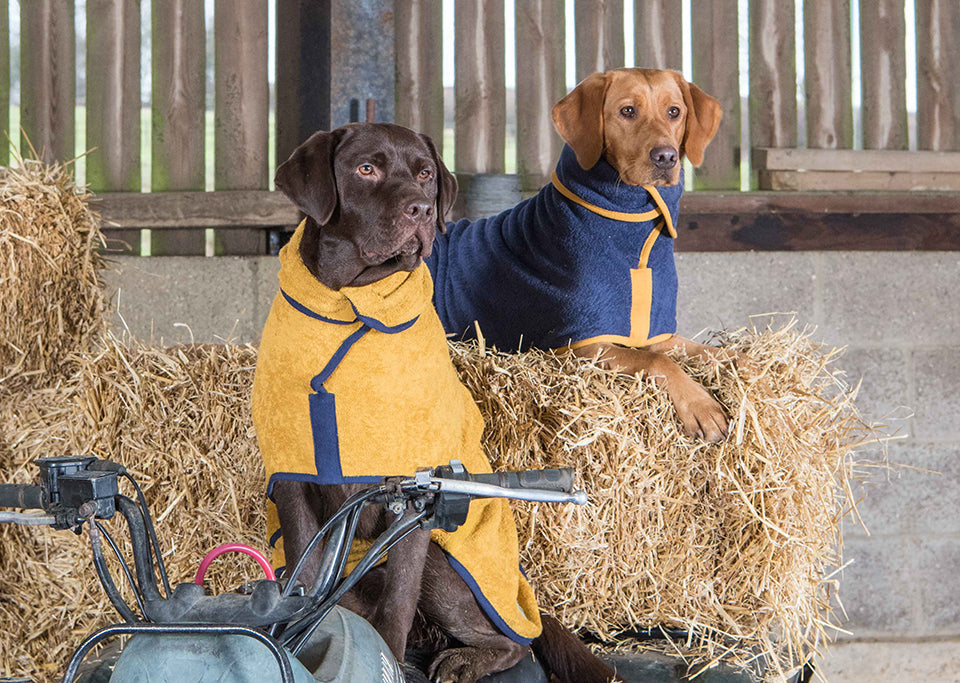 2018
Mustard and Navy Coats for Crufts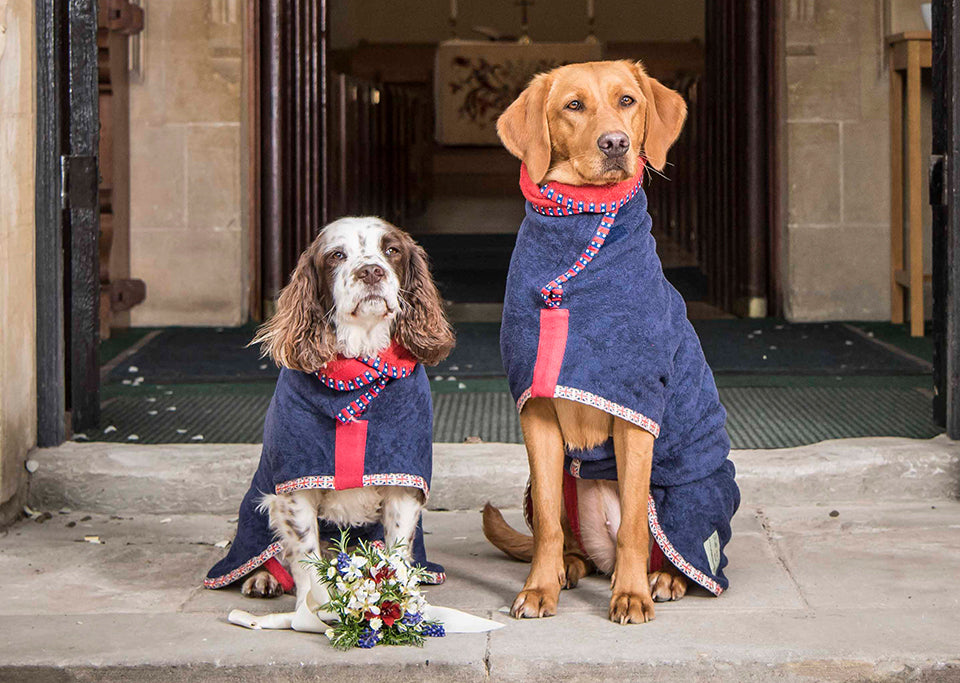 2018
Royal Wedding Limited Edition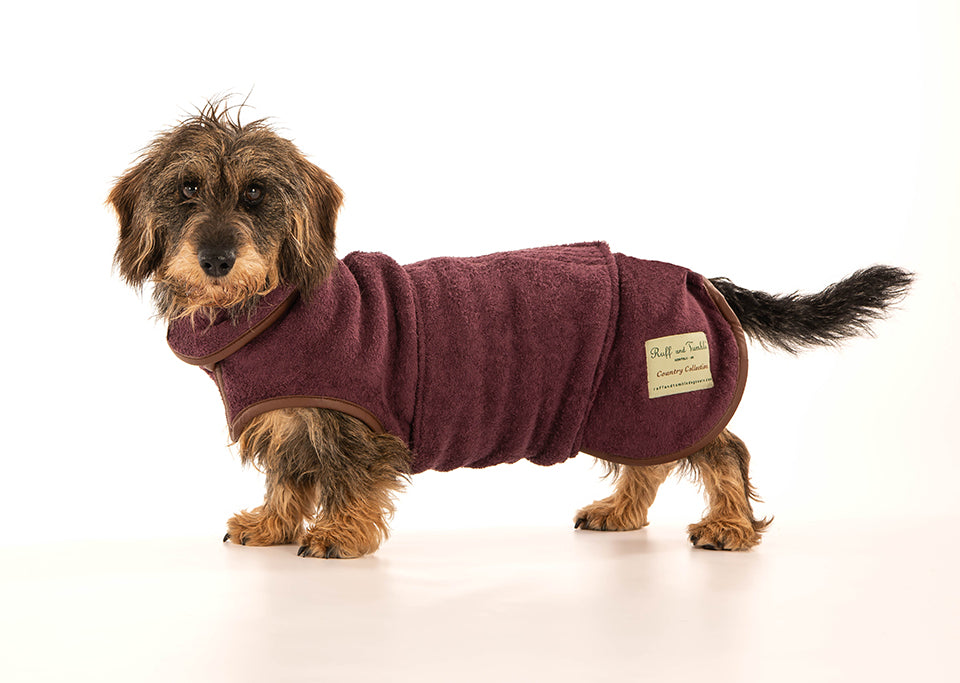 2018
DT and GMD size options added