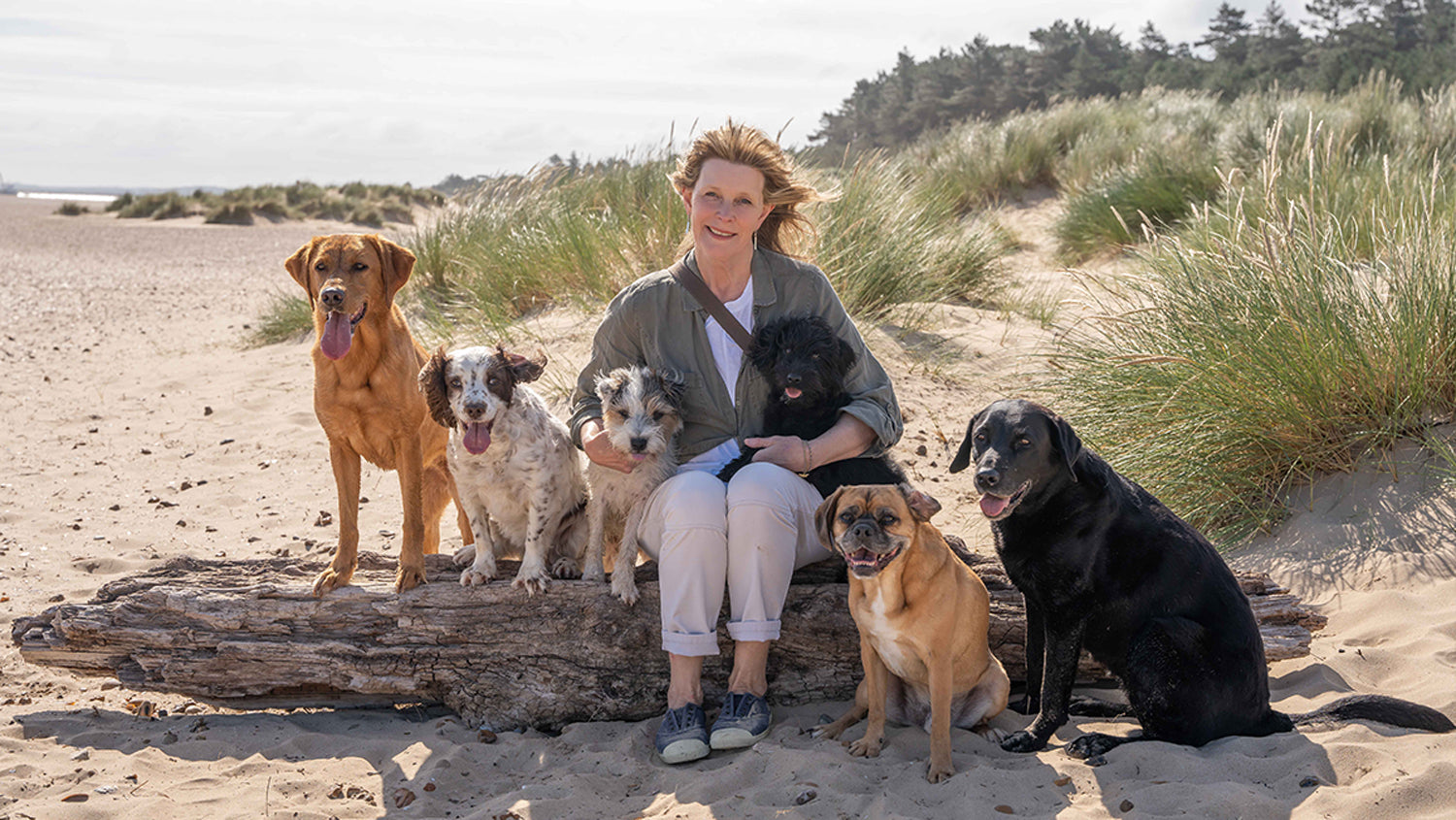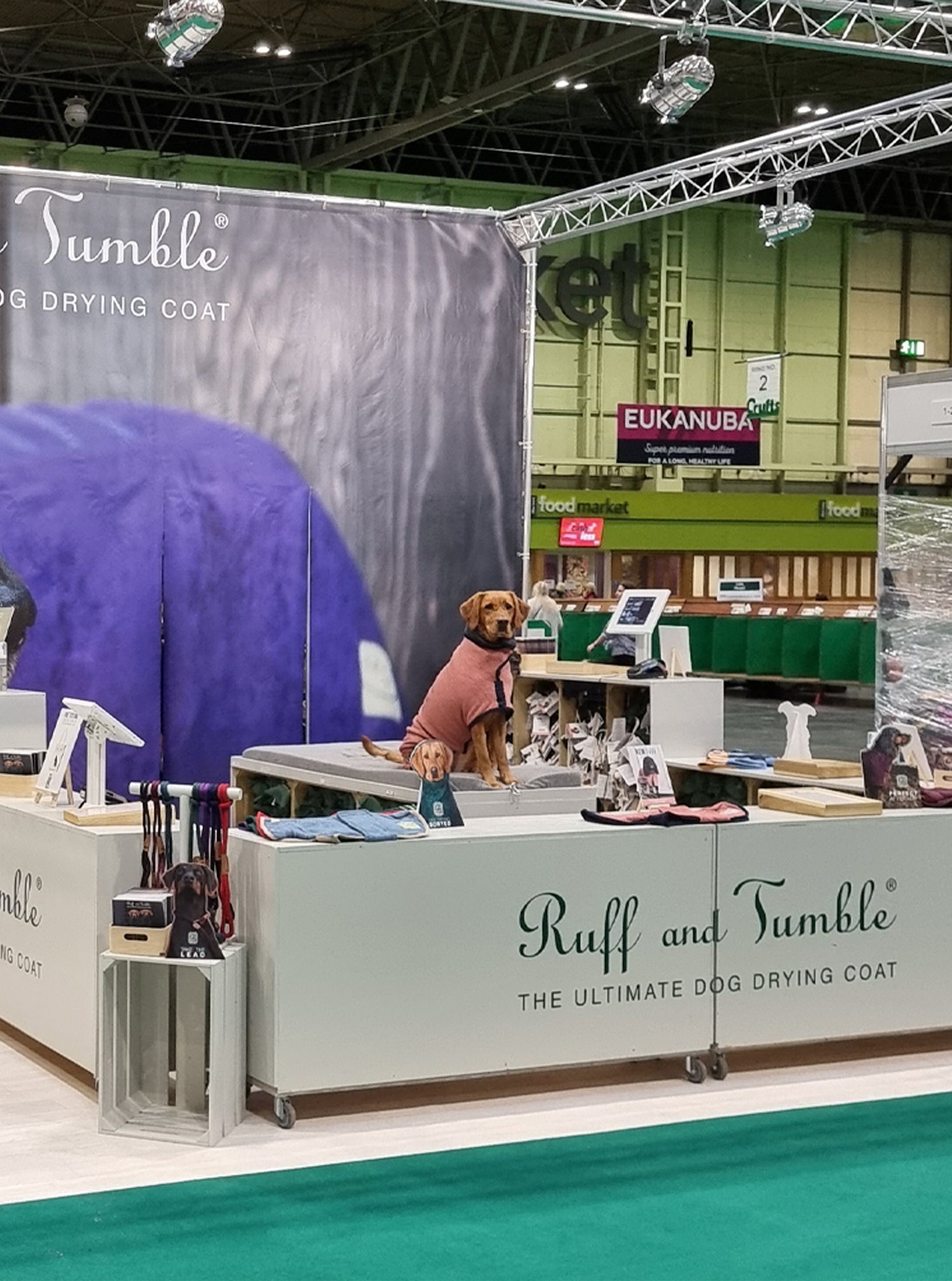 10 reasons why north Norfolk is so special
10 reasons why north Norfolk is so special
R&T Owner Alison marks the company's 10th Anniversary with a celebration of the place where Ruff and Tumble Drying Coats began...


My love of Norfolk began when I was a child and has never dimmed. Huge skies, unspoilt countryside walks and wild unspoilt beaches make it a dog lover's paradise, but there's more to Norfolk than the coast and countryside. I've compiled my favourite past times and places in the county where R&T began.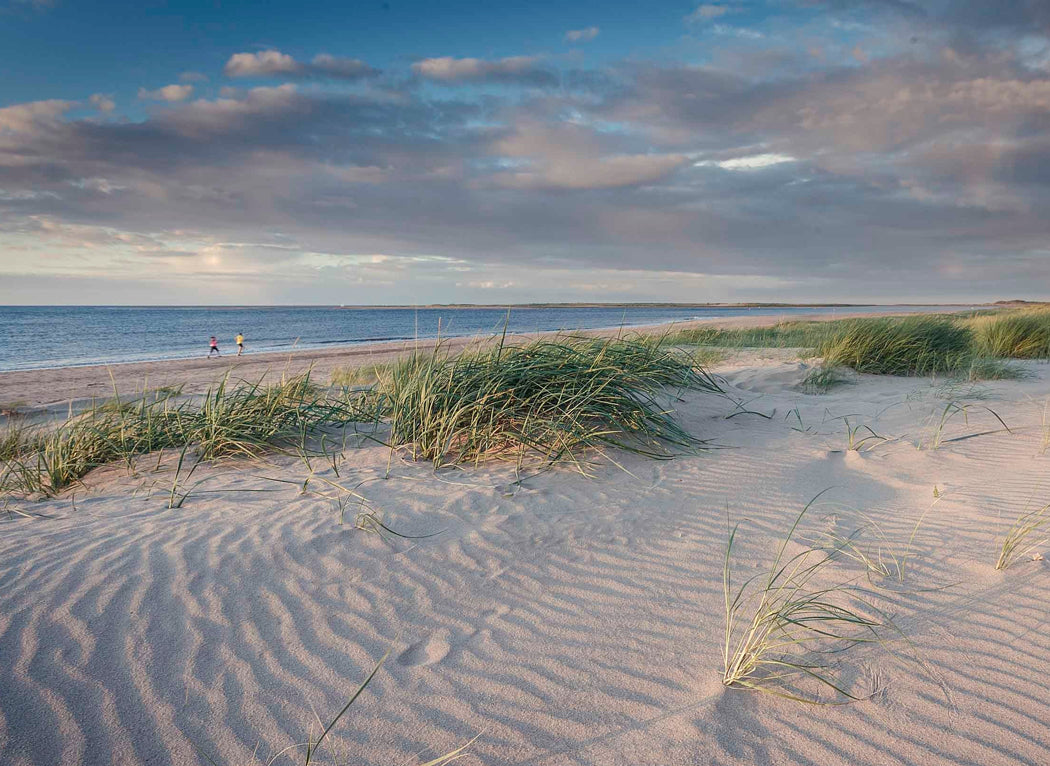 1. If you're an early riser, set the alarm and drive to Brancaster beach before sunrise. Turn left and walk until you find the seals - but remember to keep the dogs on the lead! Sit down in the dunes with a flask of tea and a blanket and watch them play as the sun comes up. It's magical and I never tire of it.
2. The beaches in Norfolk have shallow shelves, so the sea warms up quickly in the summer months. Swimming in the sea with my dogs at high tide is great fun and invigorating. It's great exercise for us all and so good for Daisy who is 14 and arthritic. Dry the wet dogs off afterwards on the drive home with a Ruff and Tumble Drying Coat of course! 
3. Spring is such a joy after dreary January. The uplifting snowdrops at Walsingham in February are an annual pilgrimage and never fail to lift my spirits.
4. Spotting a Marsh Harrier is always exciting because they're not as common as other birds of prey. I love to see their low swooping flight as they come into roost off Burnham Overy Staithe when I walk the dogs along the sea wall there at dusk.


5. Norfolk is not short of decent pubs and a pub meal at the end of a dog walk is the perfect combination. If it's a Sunday roast it's even better! The Hero at Burnham Overy Staithe is my favourite place to go. They're dog friendly, but if the dogs are filthy or sandy I wipe their paws with Mitts or they just wear their Drying Coats and it stops them spreading sand everywhere. 


6. In winter, the sky is full of Pink Footed geese, who fly from Greenland and Iceland to Norfolk to overwinter.The sight and sound of them is a daily reminder that we are in the coldest months, and when they go in early Spring, we know summer is coming!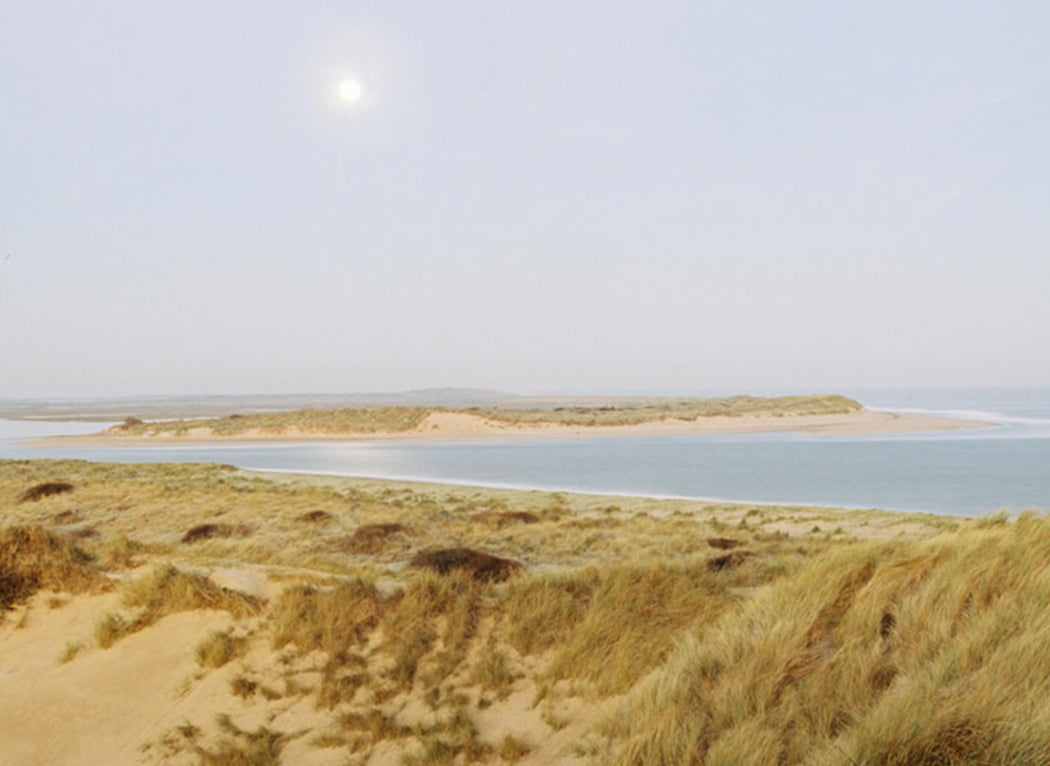 7. I love taking the ferry to Scolt Head Island with all the dogs, the children, the grandchildren and all the dogs. It's like Swallows and Amazons; the kids love the adventure of it and it's always a happy trip. 
8. The Panto at Hunstanton is a yearly ritual with the grandchildren. Corny, predictable, hilarious and lighthearted, it wouldn't be Christmas without it. The treat on the way home is fish and chips at Eric's in Thornham - the menu is amazing!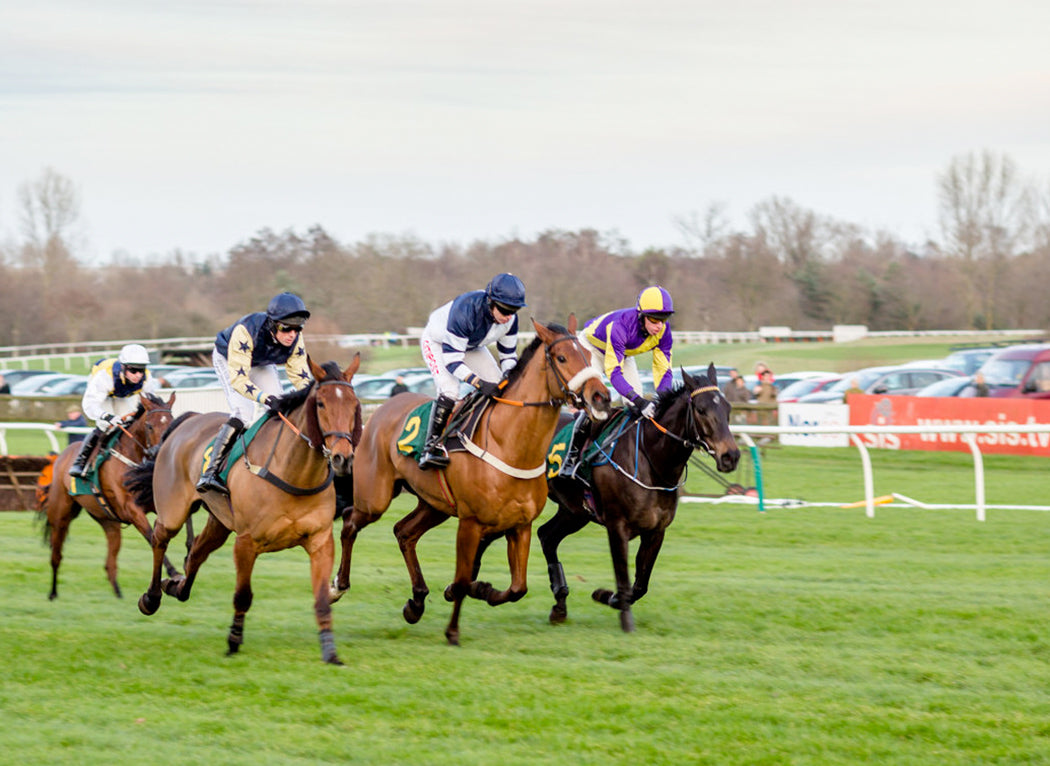 9. On Easter Monday, I love to go to Fakenham Races - I don't know much about horse racing but the horses are beautiful and it's impossible not to be caught up in the excitement.
10. My favourite inland walk is at Glandford near Holt, with a stop en route at a fabulous wildflower nursery called Natural Surroundings. They have a lovely rustic cafe with delicious home cooking. Cheese on toast and homemade soup are my favourite.